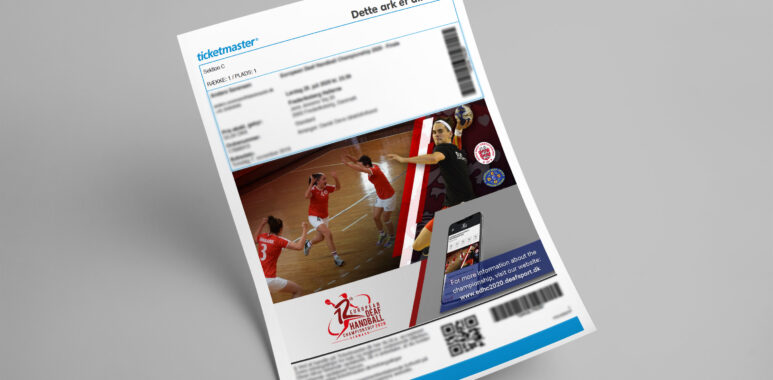 We have now opened for ticket sales for the European Deaf Handball Championships 2020! This means that you can already get your tickets for next year's biggest deaf handball event. Click on "BUY TICKETS" in the menu.
Initially, we open up for 7-day tickets (18 to 24 July) as well as tickets for the final day (25 July), which includes the men's bronze match as well as the two final matches. We would like to emphasize that the 7-day tickets do NOT give admission to the final day.
Single-day tickets will go on sale during the new year as the final tournament program has not been finalized yet.